A political poster designed by polymath Thomas Pitfield (Professor of Composition at the Royal Manchester College of Music).

Pitfield was an amazing man with many talents and very self-aware. This poster was designed for the anti-war campaigners in 1937.
LINK – http://https://herarchivist.wordpress.com/2016/...
ARTEFACT ADDED ON 17.05.2016 BY
rncmarchives (153)
COMMENTS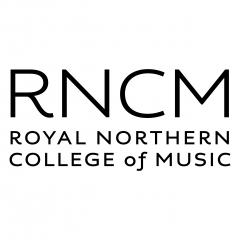 Can't wait to show you the little gems I'll be bringing on the 4th, Abigail!
COMMENT ADDED 17.05.2016
If you'd like to leave a comment, please
LOG IN