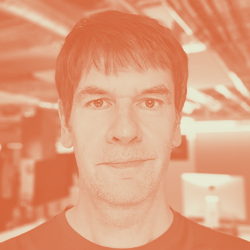 Simon's a project manager and media producer with over 25 years of experience. He set up Dig Media Limited in 2012 along with Jack Henry Moore who was a prolific figure in international counterculture. Jack died in 2014 leaving behind a vast archive of culturally significant media content from the 60s, 70s and 80s which is currently being restored.
Simon also set up Dig's sister company Toasted Productions, a distinctive UK-based production company making mixed platform media, and developing skills. His companies have trained over 150 into meaningful careers over the past 10 years alone.
Simon's projects include Barking & Dagenham IoT TV studio, Music Walk of Fame, loads of music festivals large and small, Barclays Eagles, University of Salford, Chester Zoo, Pendleton TV and lots more.