About Us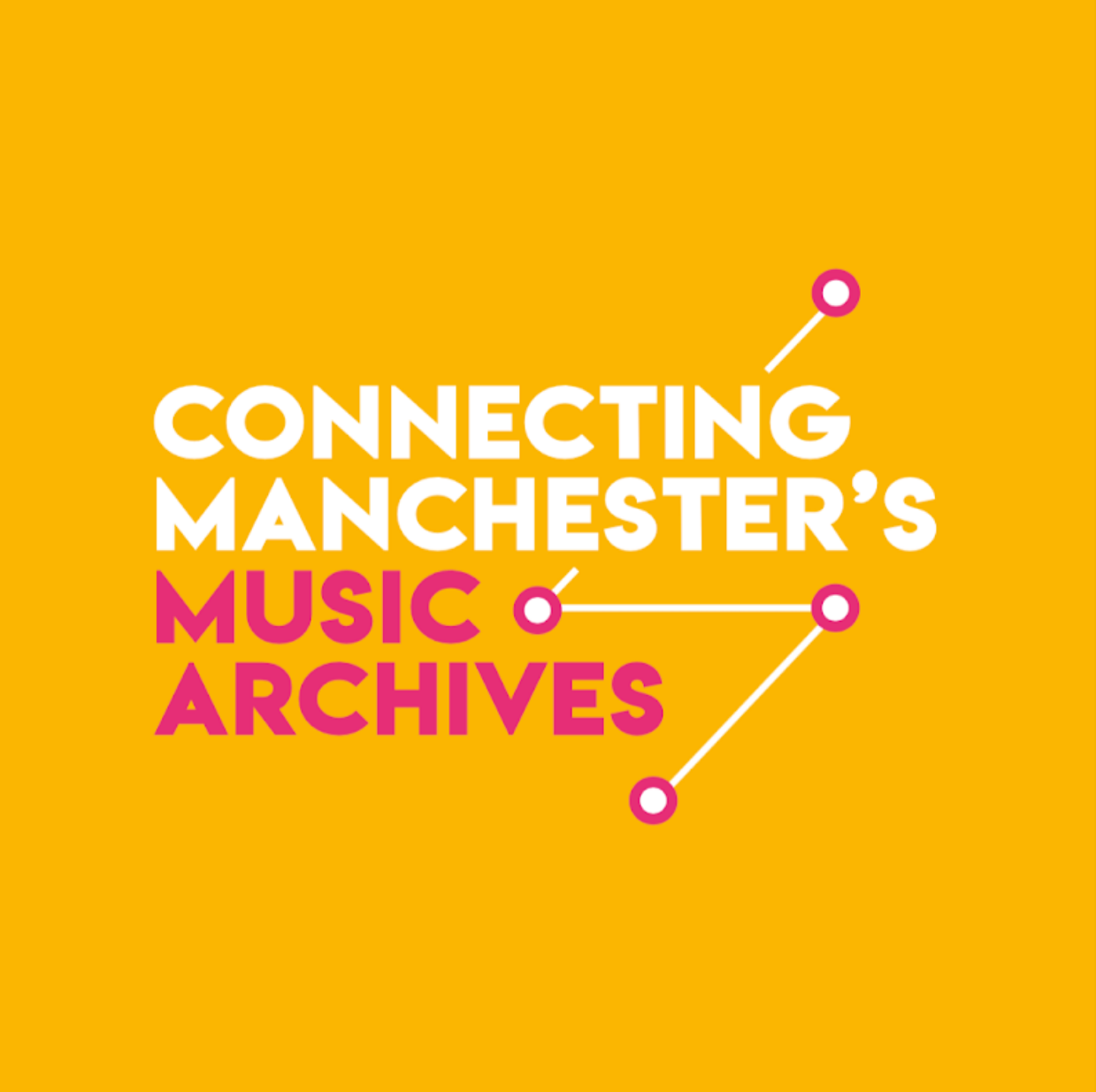 Connecting Manchester's Music Archives is an initiative that streamlines access to Greater Manchester's musical heritage. It is funded by The National Archives and led by the Hallé Archives, RNCM Archives, the Henry Watson Music Library with support from the Manchester Digital Music Archive. It is a digital hub where Greater Manchester's music archives can share information about their collections. The hub is a place where connected archives are highlighted, with the aim of making it easier for anyone to explore Manchester's music stories.
Its primary focus is sharing the histories of musicians who have either studied or performed in Greater Manchester, and the evidence they have left behind of their work and experiences in Greater Manchester's archives.
This is the digital space where archival repositories and projects containing Manchester's music heritage can connect up, share stories and promote their collections. If you have any items in your archive or are using archives in a heritage project on Manchester's music, please contact the CMMA team (
cmma_archivenetwork@gmail.com
) to see how we can work together.
Our Archives
The three main repositories of Manchester's music heritage in the city are the Henry Watson Music Library's special collections, the archives of the Hallé Concerts Society and that of the Royal Northern College of Music. To learn more about each of these archives and how to get in touch with them, explore them here.