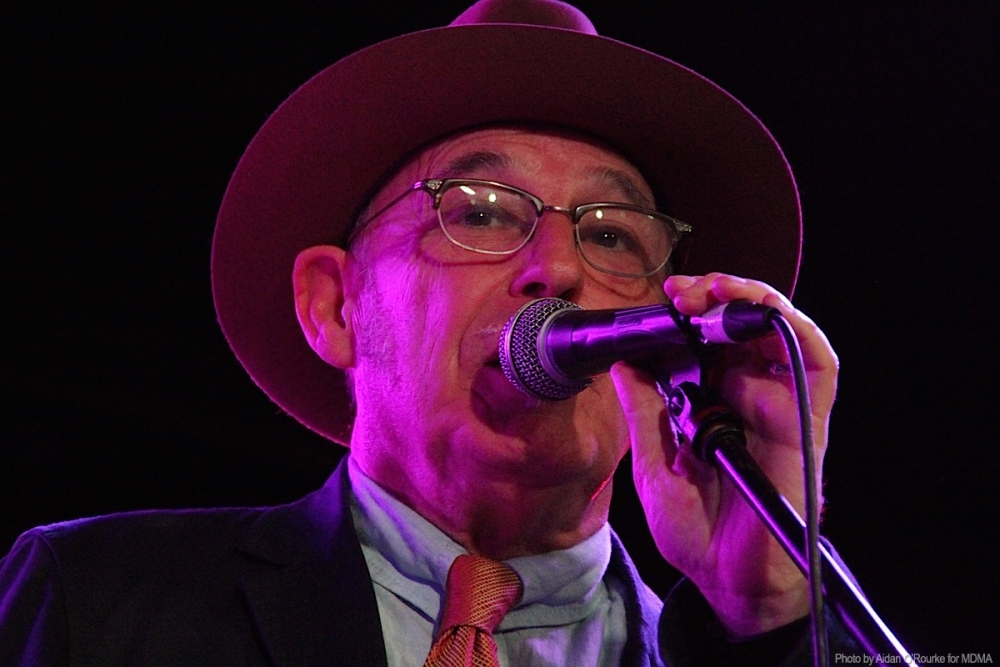 26th July 2020
CP Lee 1950-2020
We are devastated to learn of the death of our dear friend, co-founder and co-chair, CP Lee. His book, 'Shake, Rattle & Rain' was the spark that led to the formation of the Archive in 2003. He has been a constant source of energy, humour and inspiration since that time. Our thoughts are with Pam and his family.

This photo was taken by our board member Aidan O'Rourke at our Bob Dylan Electric 50 fundraiser in 2016, organised by Chris. He was in his element that night - one of many joyful memories.

We will be sharing more of our memories over the coming days.