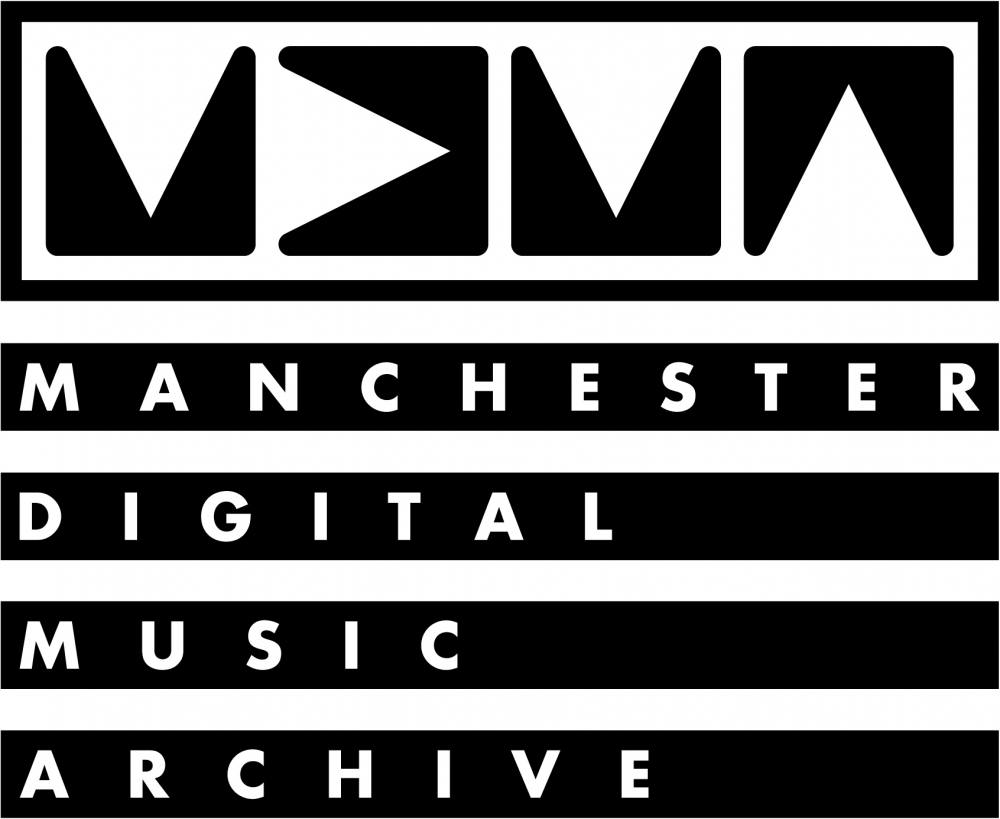 11th May 2022
Manchester Histories Festival
This weekend!
MDMArchive taking part in the
Manchester Histories Festival 2022
which runs from Wednesday 8th June – Sunday 12th June 2022.
We will be holding a scanning session on Saturday 11th June at Central Library in the librarian's office (not the Central Library Performance Space Foyer as advertised) from 10am-4pm
Bring your Greater Manchester music related items to Manchester Central Library where volunteers from MDMArchive will be on hand to help guide you through the process of scanning and uploading images to add to the online archive. Bring flyers, programmes, ticket stubs, photographs and stories and become more confident about uploading and adding items to the site so your memorabilia can become part of MDMArchive.
On Sunday we will have a stall at the Celebration Day at Gorton Monastery. We will show the archive and the variety of items that have been uploaded and how to create exhibitions. Please note, we will only be able to scan small items using our phones on Sunday. Please bring any larger items to the scanning session on Saturday or contact us if you have any further questions.